This week on Star Infinite Food
This week's Star of the Table is AVOCADO.
Avocados seem to be a pop-culture food, with all the hubbub about Millennials and their avocado toast. [For the record: I do find it rather delicious and it fits in with my healthy and nutritious food goals.] But avocados are soooooooo much more valuable than a toast spread or a dip base for your chips! This week's Star of the Table is all about offering you options and twists on my favorite funky...berry. It's not just a fruit. It's a berry!
Always interesting to hear from my followers! Drop me a message with your favorite take on a recipe involving avocado in a unique way. CLICK HERE
This Week's Star of the Table
Check out these posts featuring our Weekly Star of the Table.
You can always sign up to get these posts directly in your Inbox.
Sriracha me crazy! These are an absolute favorite of mine and incredibly easy to whip up.  Pair with baked plantains and you've got a delicious meal in 15 minutes. Since farm raised shrimp often contains hormones and dyes I always opt for the healthier option of wild caught shrimp.  It's better Read More
Recipes featuring this Week's Star of the Table
Popular Recipes + Posts From The Last Month
Sriracha me crazy! These are an absolute favorite of mine and incredibly easy to whip up.  Pair with baked plantains and you've got a delicious meal in 15 minutes. Since farm raised shrimp often contains hormones and dyes I always opt for the healthier option of wild caught shrimp.  It's better Read More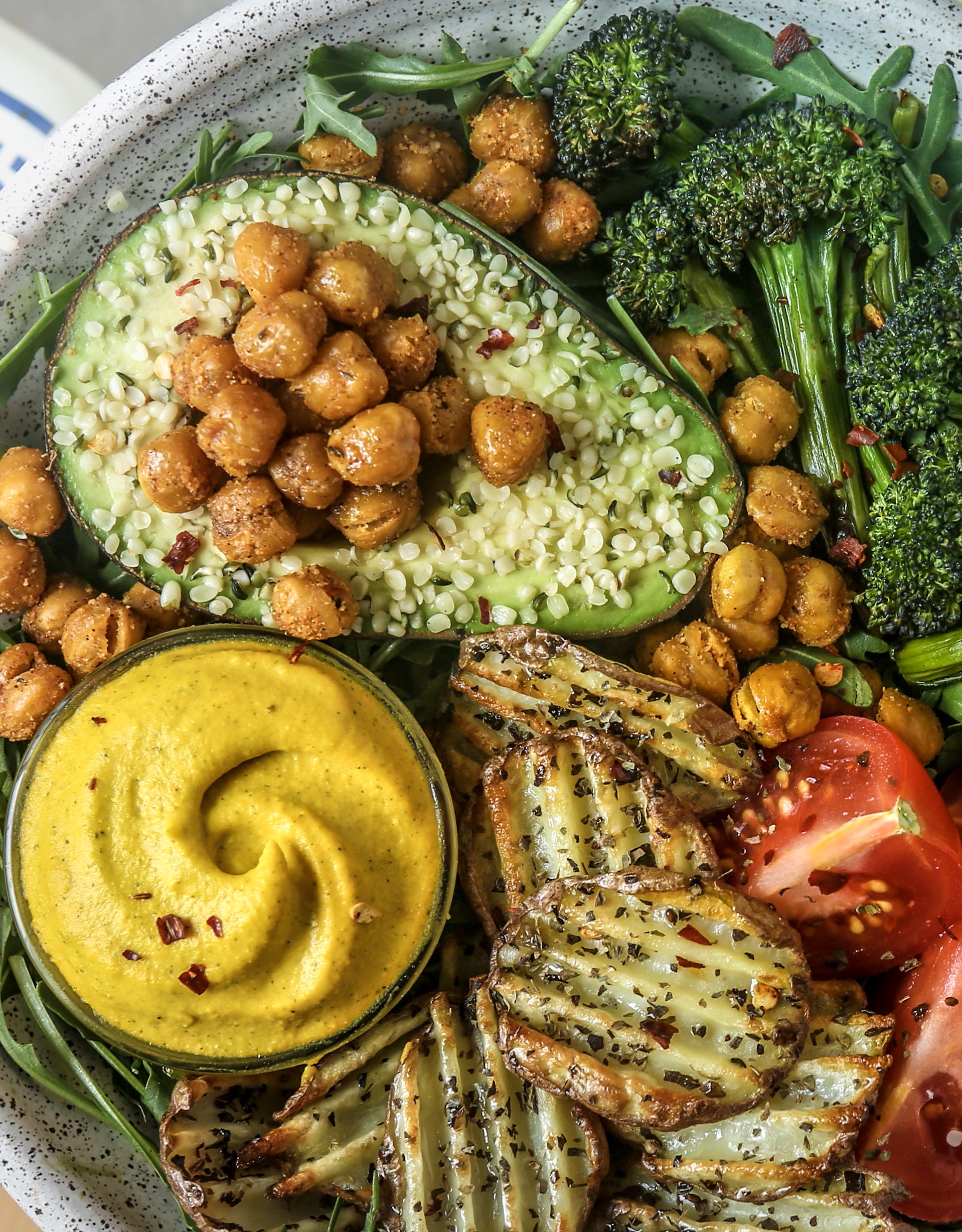 These breaded chick peas have become one of my favorite recipes for a meatless meal. They are packed with flavor and the outside gets nice and crispy with a crunchy inside. I use almond meal to bread these and I personally think that it adds the best flavor, but you could experiment with ... Read More
Something about skillet meals just excite me. I'm not sure if it's the easy clean up or the heat from the cast iron, but it is one type of meal I truly enjoy making (and enjoying). One of my favorites to make is an easy Chilaquiles dish with eggs. Chilaquiles is a Mexican dish which […] Read More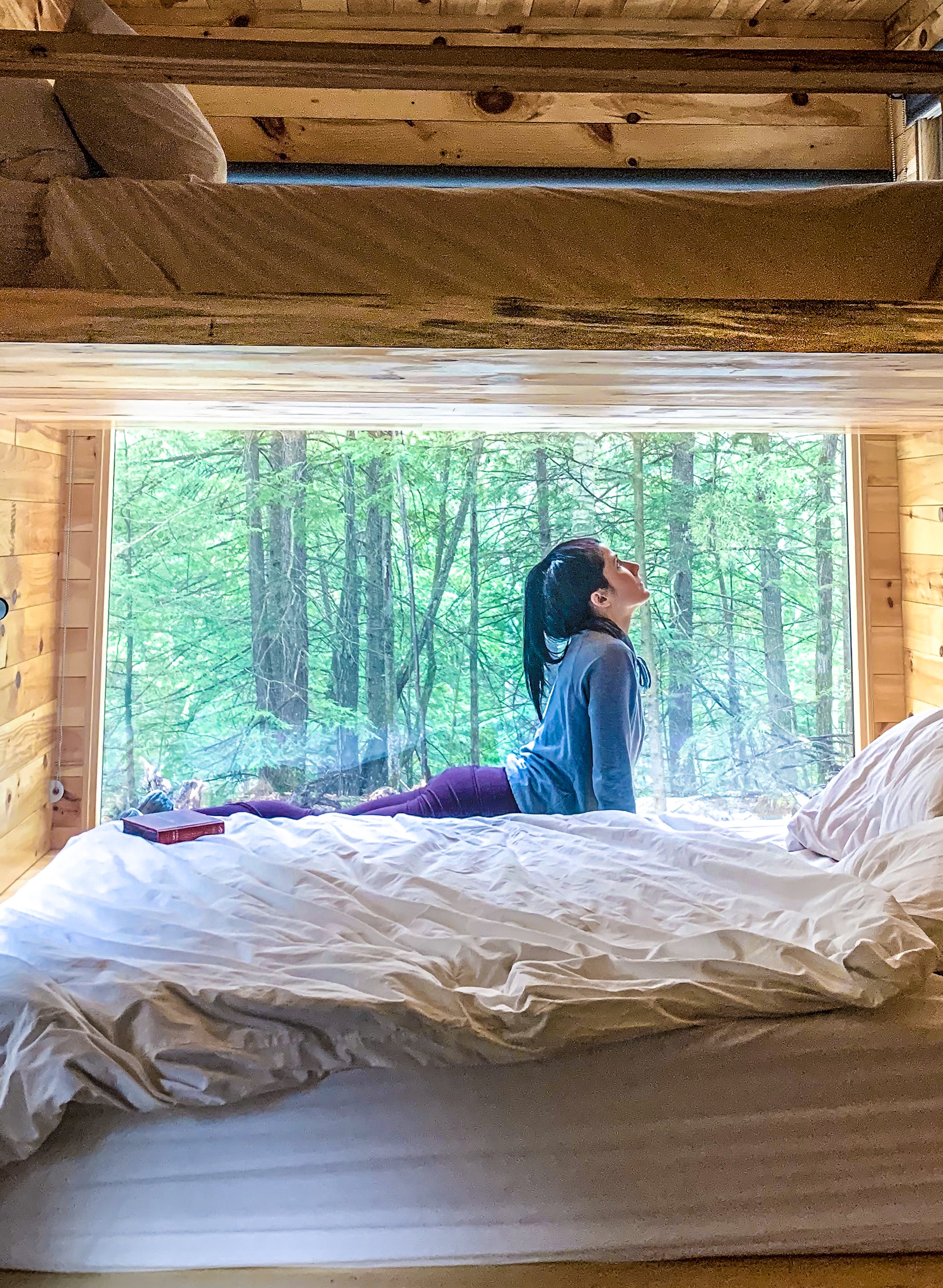 My body and my soul were yearning to get away…to clear my head, disconnect with the outside world and reconnect with my inside world. The past month has been trying, as my boyfriend is working long hours for a work project and I am currently working on my every day work, selling a ... Read More
I love spiralized veggies. They soak up the flavor of sauces so easily, they are tender and most of all fun to eat! I've tried zucchini, beets, sweet potatoes, butternut squash, carrots…but cucumber! If you don't have a spuralizer, I do recommend purchasing one. They are most simple ... Read More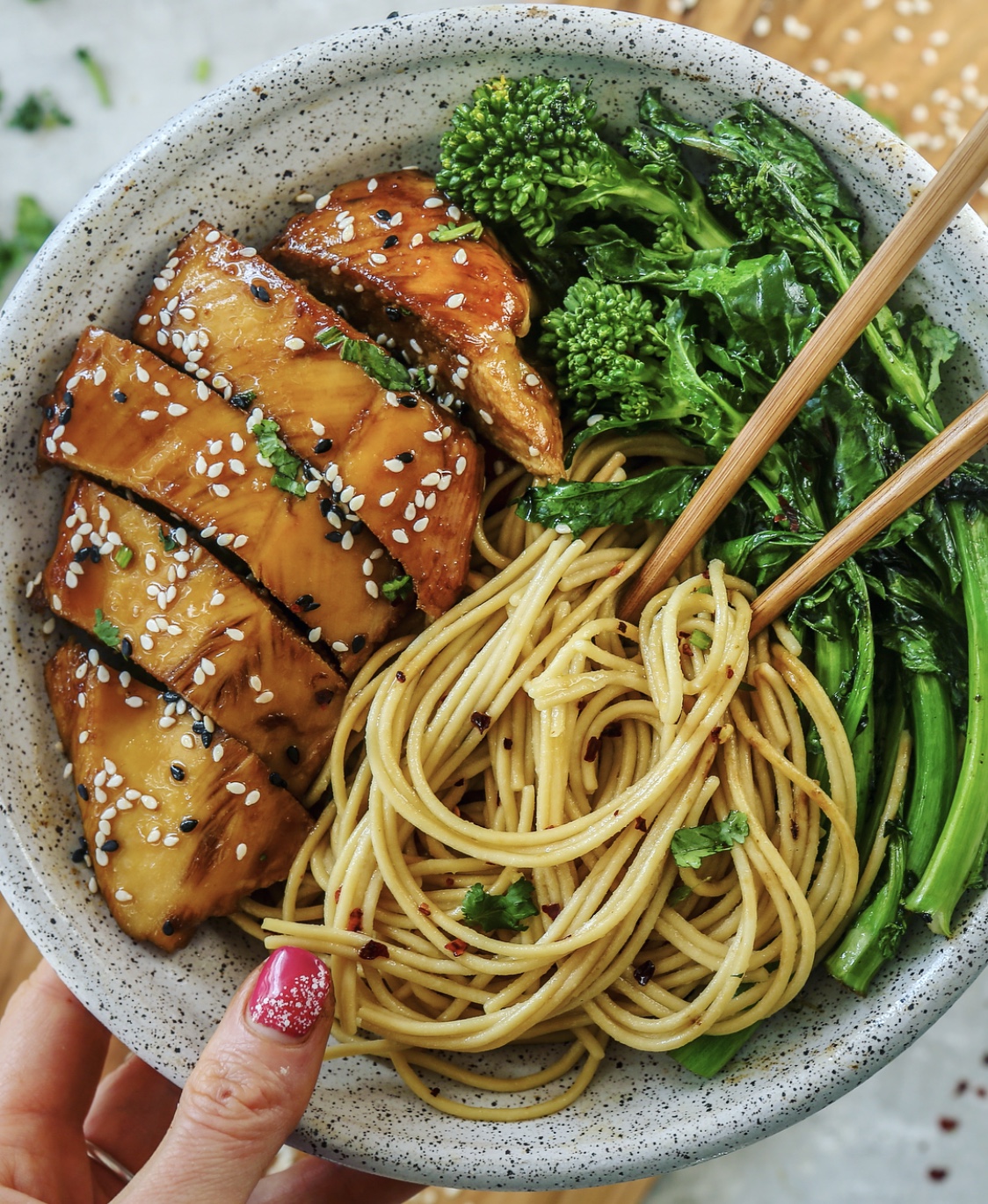 There truly is something so comforting about homemade take out. I mean, Chinese food on a Friday night was always a go-to in my house. We would order lo mein and orange chicken… sweet and tangy sauces that just feed the soul after a long week. My favorite was always that brown sauce that ... Read More
Find what you're looking for