This week on Star Infinite Food
This week's Star of the Table is the SALAD
Summertime is a great time for salad! At lunch, dinner, even as a snack. You can have salad any time you please. Salads don't have to be boring. Mix it up with color, texture, and flavor to experience the range of ways you can enjoy a salad. What are your favorite salad ingredients? Any go-to sauces? Can't wait to hear your tips and tricks.
Always interesting to hear from my followers! Drop me a message with your favorite take on a recipe involving this week's Star of the Table. >> CLICK HERE
This Week's Star of the Table
Check out these posts featuring our Weekly Star of the Table.
You can always sign up to get these posts directly in your Inbox.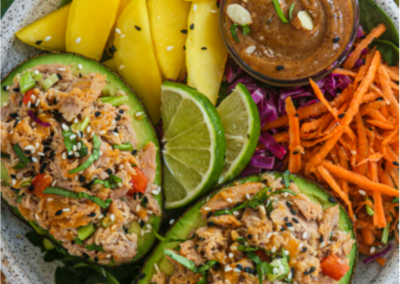 Serve your Dairy-Free Ranch Chicken with some spiced cauliflower gnocchi or a light crisp salad. Make extra dressing and use it as a dipping sauce. The possibilities are endless and if you're a big fan of ranch you'll probably find yourself coming back to this one over and over again. Read More
Recipes featuring Dips & Sauces that pair nicely with this Week's Star of the Table
Popular Recipes + Posts From The Last Month
Something about skillet meals just excite me. I'm not sure if it's the easy clean up or the heat from the cast iron, but it is one type of meal I truly enjoy making (and enjoying). One of my favorites to make is an easy Chilaquiles dish with eggs. Chilaquiles is a Mexican dish which […] Read More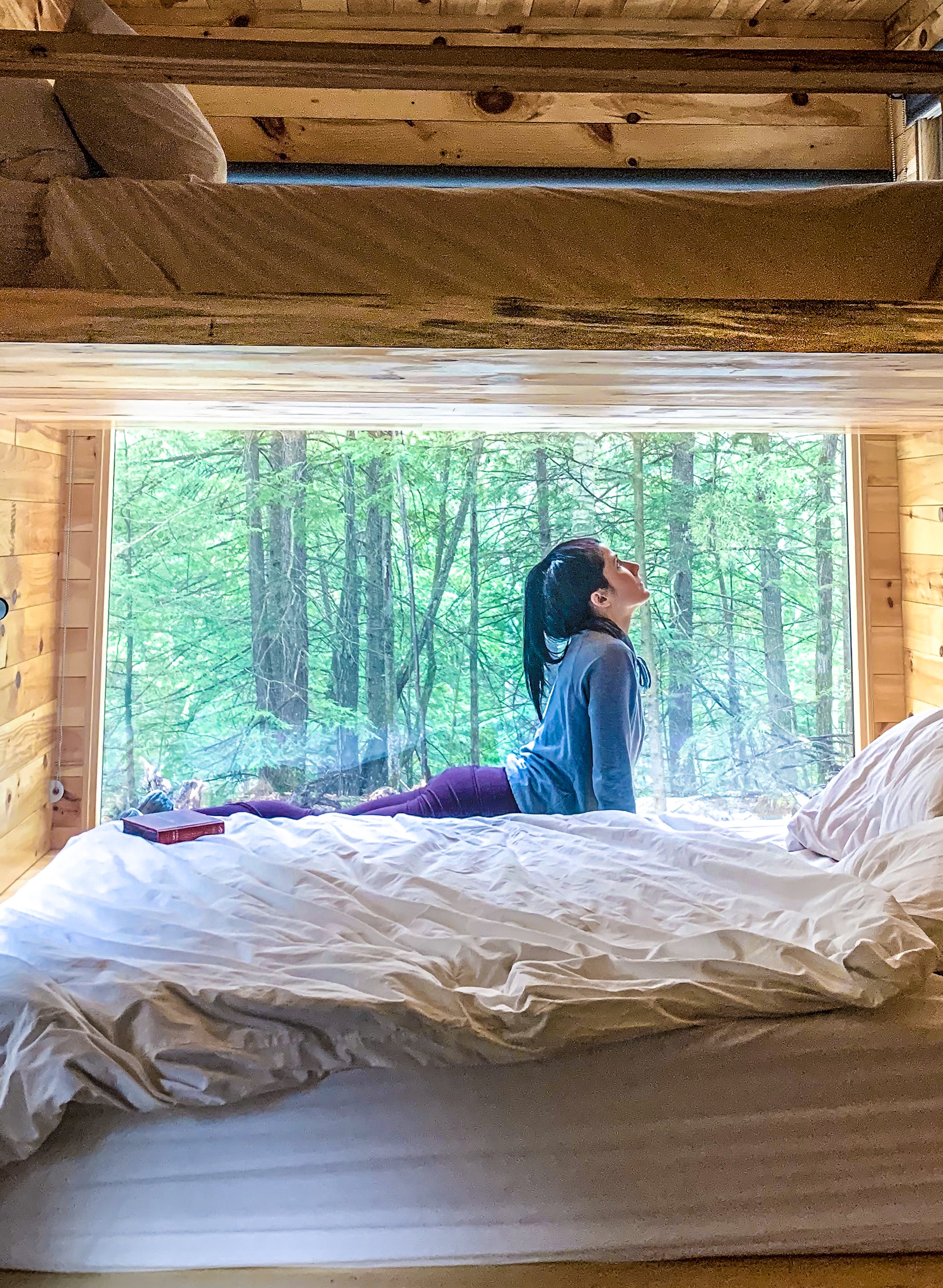 My body and my soul were yearning to get away…to clear my head, disconnect with the outside world and reconnect with my inside world. The past month has been trying, as my boyfriend is working long hours for a work project and I am currently working on my every day work, selling a ... Read More
I love spiralized veggies. They soak up the flavor of sauces so easily, they are tender and most of all fun to eat! I've tried zucchini, beets, sweet potatoes, butternut squash, carrots…but cucumber! If you don't have a spuralizer, I do recommend purchasing one. They are most simple ... Read More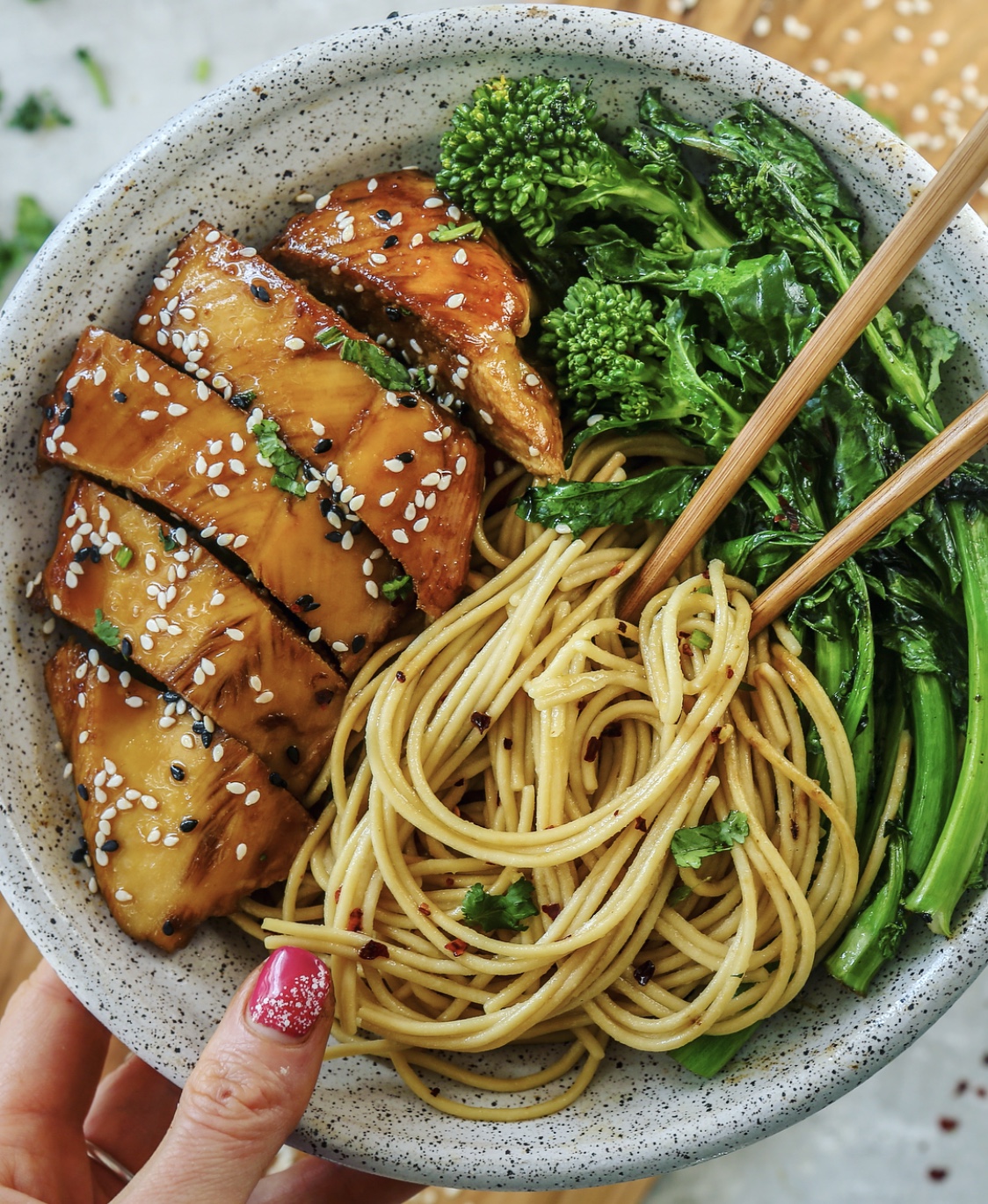 There truly is something so comforting about homemade take out. I mean, Chinese food on a Friday night was always a go-to in my house. We would order lo mein and orange chicken… sweet and tangy sauces that just feed the soul after a long week. My favorite was always that brown sauce that ... Read More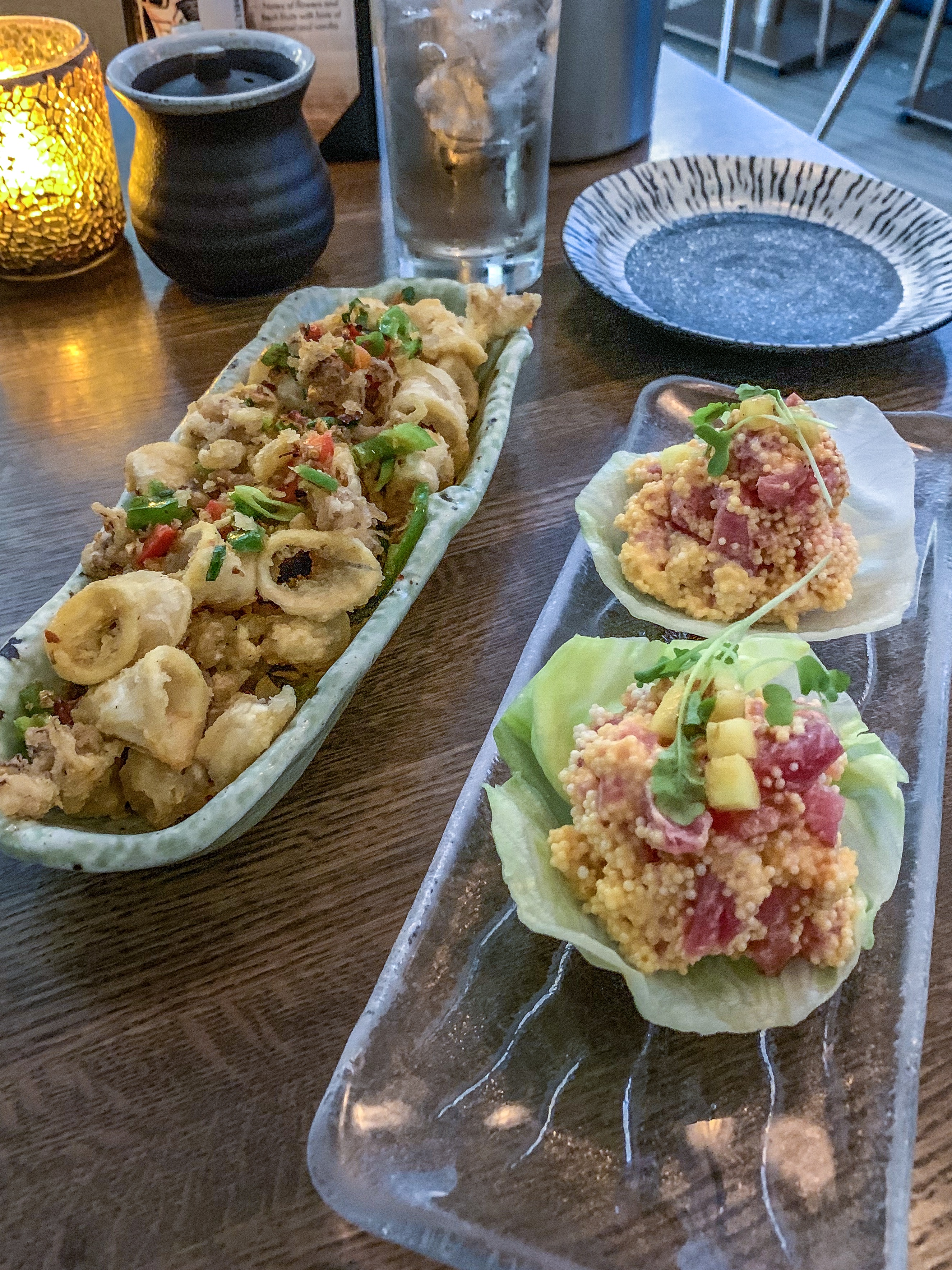 Saturday night I went out to a fantastic restaurant right in town: Fuji WOC. I had been to the restaurant years ago before it was upgraded to a new location. I must say, the upgrade was definitely a positive. It was a busy night, but we showed up ten minutes early and the host had […] Read More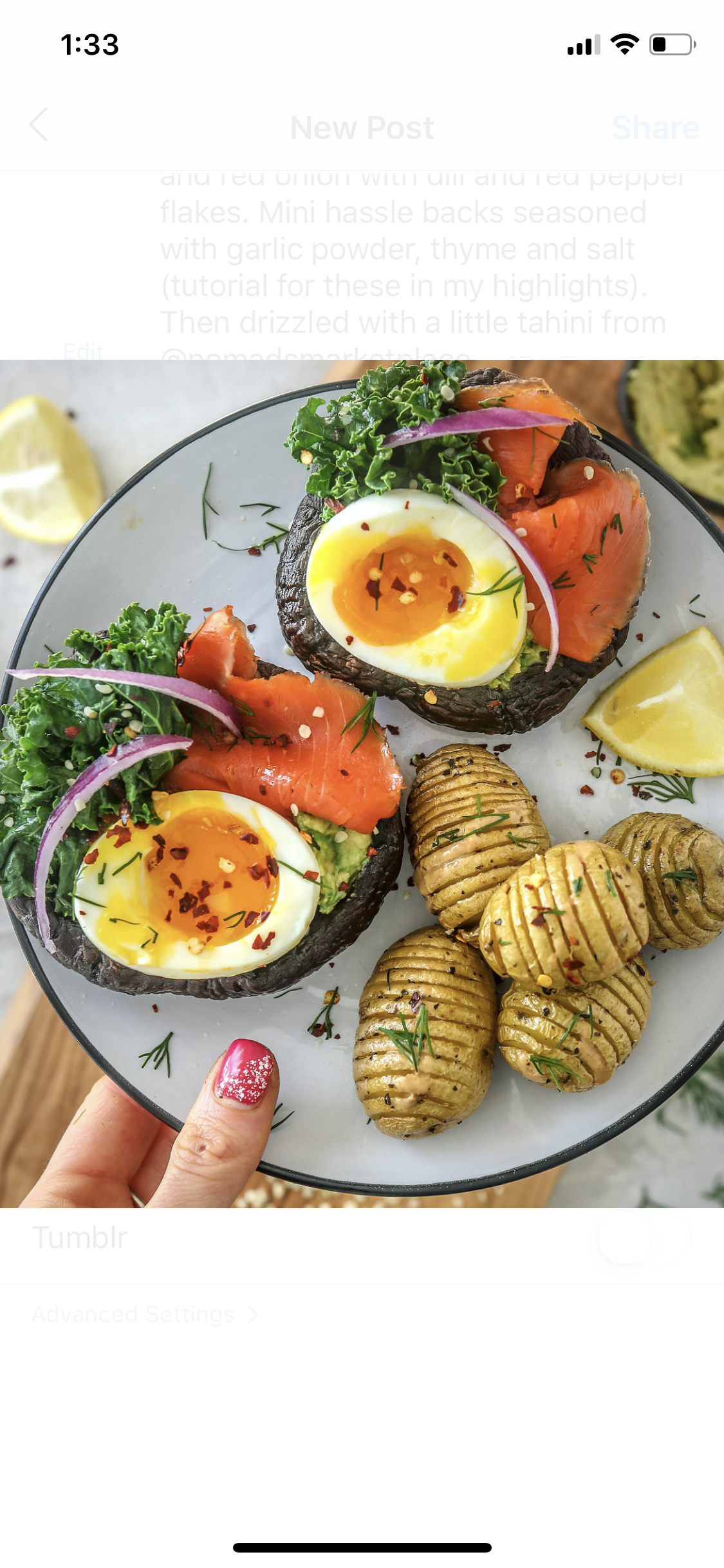 Stuffed veggies are so fun to make. The options are endless! From sweet potatoes to zucchini to winter squash. For some reason I always forget about portobello mushrooms though. They are very versatile, and not just for a stir fry. My mom and I used to make mini portobello pizzas during the ... Read More
Find what you're looking for