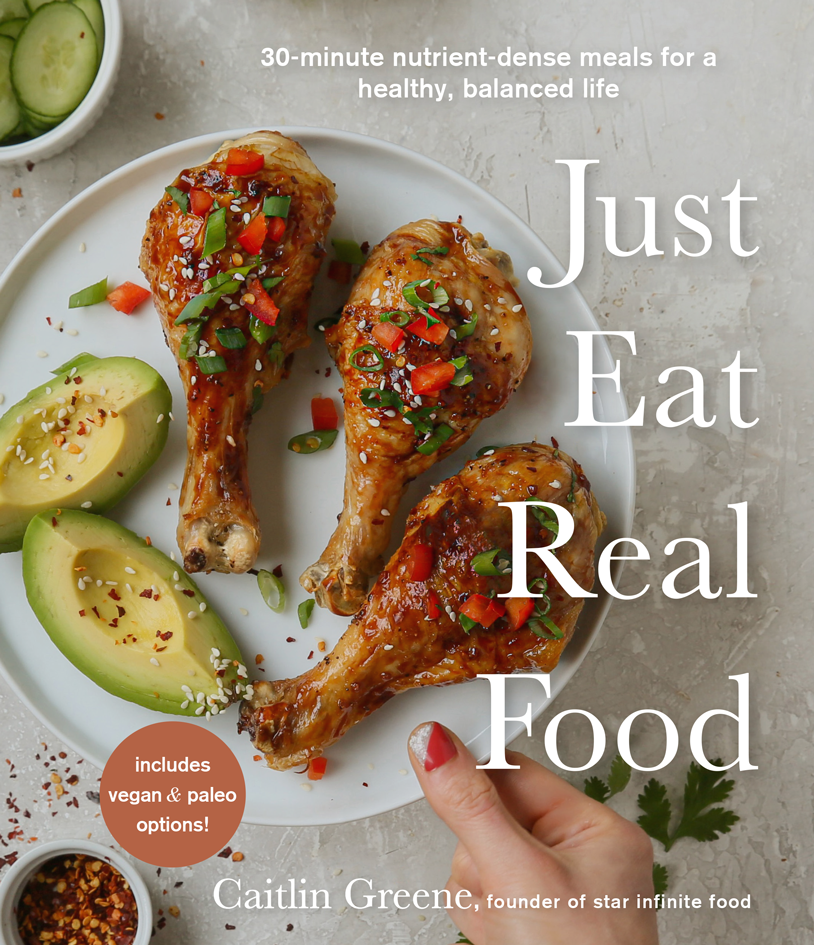 Order Now!
So excited to announce that I've written a cookbook! "Just Eat Real Food" is packed full of 30-minute or less recipes that are nutrient dense with whole food ingredients. There's no need to sacrifice on satisfaction in your pursuit for a healthy, balanced life!
Order your copy today!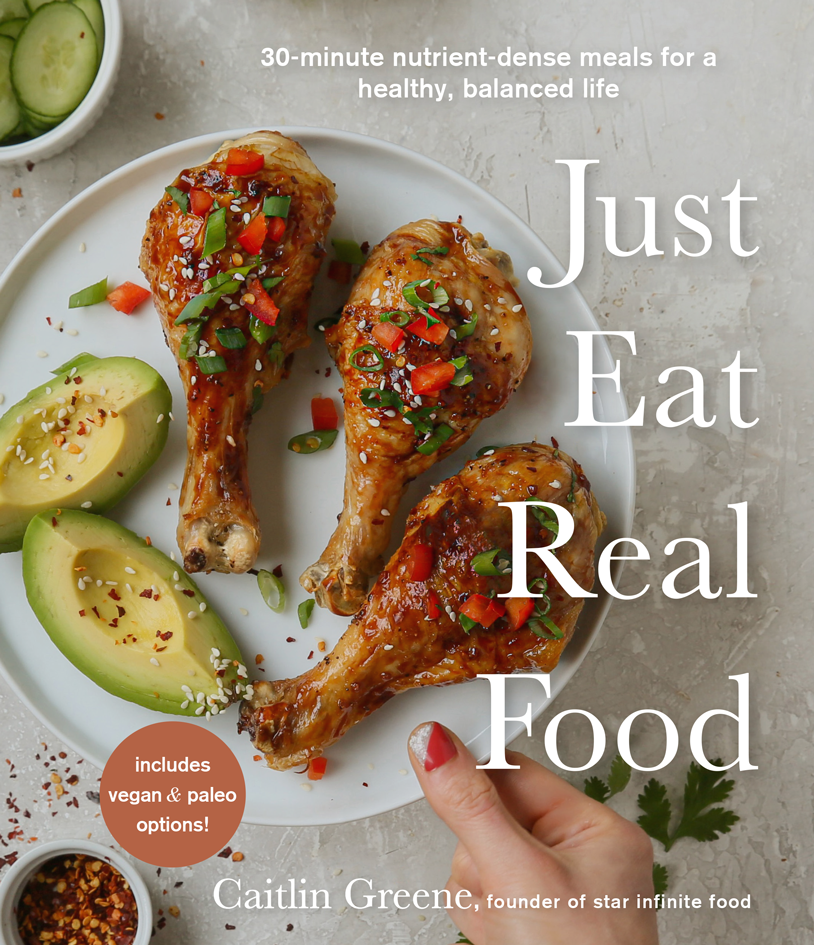 Perfect Bowls
for Your Favorite Meals
Sign up for the Star Foodie Meal Prep Series!
Popular Recipes & Posts
Enjoy the most popular Star Infinite Food recipes, and be sure to check out the entire Recipe Box to find just what you're looking for.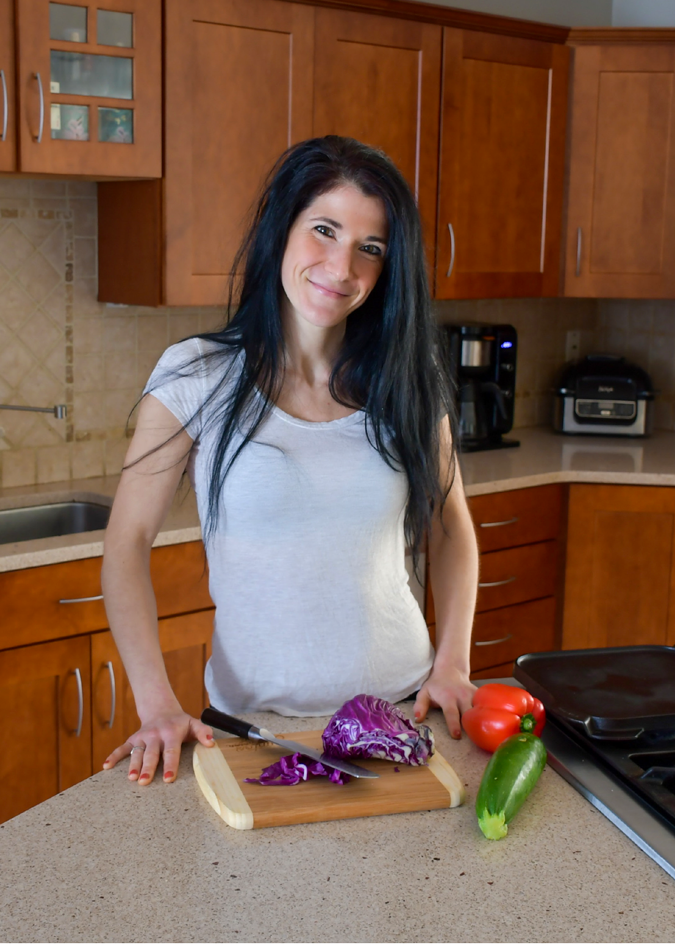 About Me
Hi, I'm Caitlin. If you're seeking a resource for creative twists on healthy food recipes and generally trying to find balance in living a healthy, yet satisfying life – you've found it! 
Welcome to Star Infinite Food.
A review for "Just Eat Real Food"
I met Caitlin when she first started her Instagram account several years ago, and then I had the pleasure of meeting her in real life. Her food matches exactly who she is as a person–approachable, creative, and inspiring. My favorite thing about her food is that the recipes are made with simple ingredients that are readily accessible, and come together in minutes. These days no one was time for labor intensive meals, unless you are someone like Julia Child (who I loveeee BTW!).