The leaves are changing, the days are getting shorter, and the cravings for comfort food are kicking in. 
Leaning into comfort food doesn't have to mean forfeiting nutrition, freshness, or flavor. I've whipped up some delicious dishes just to prove it to you.
Special Alert!
Get my 2019 Holiday Gift Guide.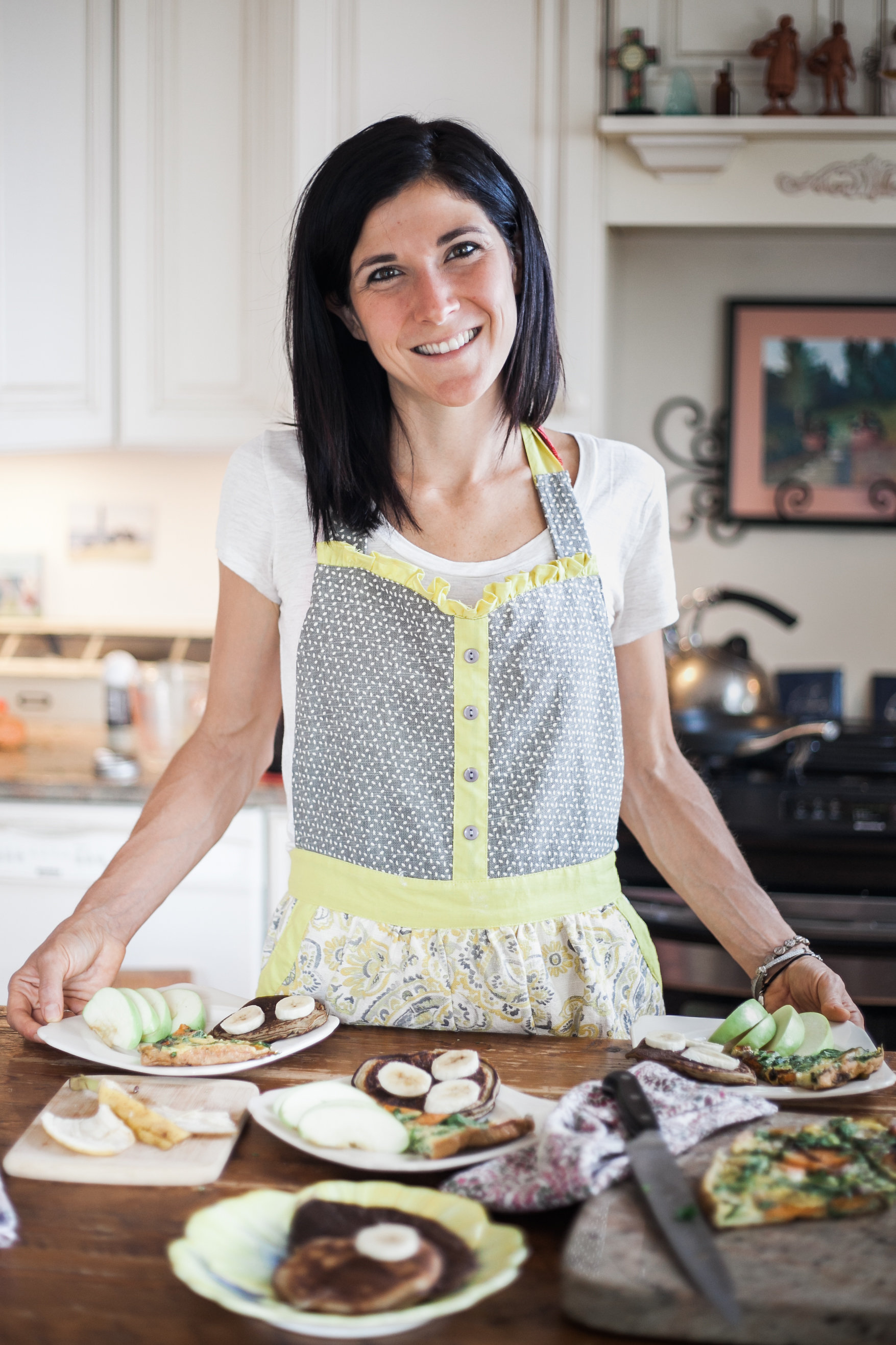 Hi, I'm Caitlin. If you're seeking a resource for creative twists on healthy food recipes and generally trying to find balance in living a healthy, yet satisfying life – you've found it! 
Welcome to Star Infinite Food.
Serve your Dairy-Free Ranch Chicken with some spiced cauliflower gnocchi or a light crisp salad. Make extra dressing and use it as a dipping sauce. The possibilities are endless and if you're a big fan of ranch you'll probably find yourself coming back to this one over and over again.
Who remembers Mother's Oatmeal Cookies? You know, those crisp, melt-in-your mouth spiced cookies with a sweet icing. I had a hankering the other night. My boyfriend's favorite type of...
For a limited time, you'll receive my 2019 Holiday Guide when you sign up for the mailing list!