Enjoy Endless Possibilities
Fresh, organic, and sustainable ingredients can be come the STARS of your table in so many different combinations. It doesn't take magic to make the flavors dance on your tongue, just a little creative thinking will have you pairing healthy ingredients in new and wonderous  ways.
Welcome to Star Infinite Food, a resource for people seeking creative twists on healthy food recipes and generally trying to find balance in living a healthy, yet satisfying life.
I'm Caitlin Greene, a certified nutritional consultant, private chef, athlete, health advocate, and Instagram Foodie. 
If you're looking for recipes that incorporate fresh, organic and sustainable foods you have come to the right place. I also specialize in cooking up allergy-friendly and diet-specific cuisine.
Come, let's explore the infinite ways to enjoy delicious and nutritious cuisine!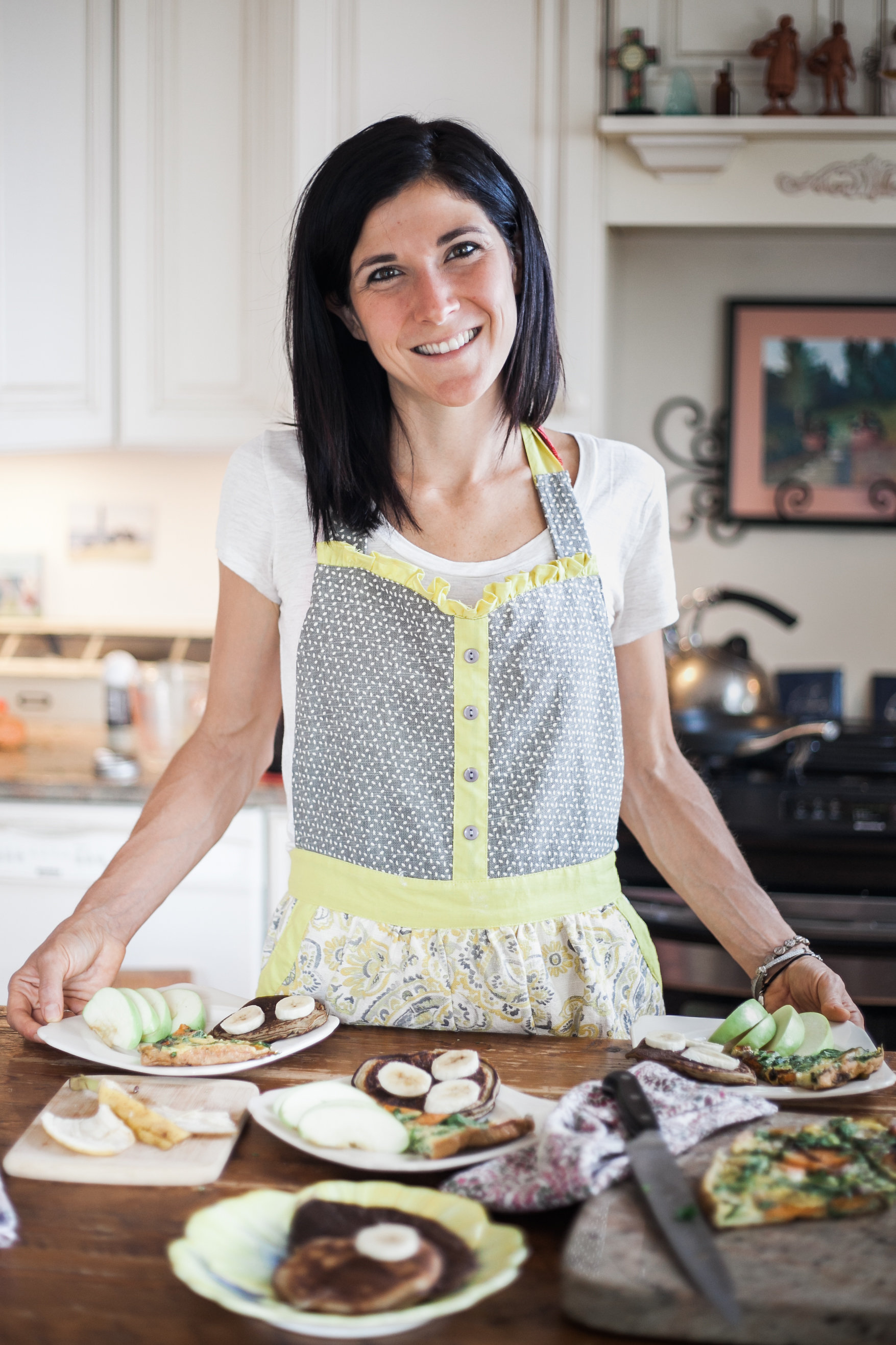 Hi, I'm Caitlin. Welcome to Star Infinite Food. 
This Week's Star of the Table
Each week, I'll be featuring a "Star of the Table" around which that week's recipes and posts will be focused.
Learn about specific ingredients, variations on the same dish, planning a spread for a special feast, and more!
Check back weekly to find a new "Star of the Table" feature.
Find this week's recipes centered around this week's
Star of the Table
The goal is to share several recipes a week relevant to each week's "Star of the Table."
Several times a week, new blog posts will appear in "This Weeks's Recipes".
Check back daily to find new recipes and opportunities to engage with other Star Infinite Foodies! 
Serve your Dairy-Free Ranch Chicken with some spiced cauliflower gnocchi or a light crisp salad. Make extra dressing and use it as a dipping sauce. The possibilities are endless and if you're a big fan of ranch you'll probably find yourself coming back to this one over and over again.