The leaves are changing, the days are getting shorter, and the cravings for comfort food are kicking in. 
Leaning into comfort food doesn't have to mean forfeiting nutrition, freshness, or flavor. I've whipped up some delicious dishes just to prove it to you.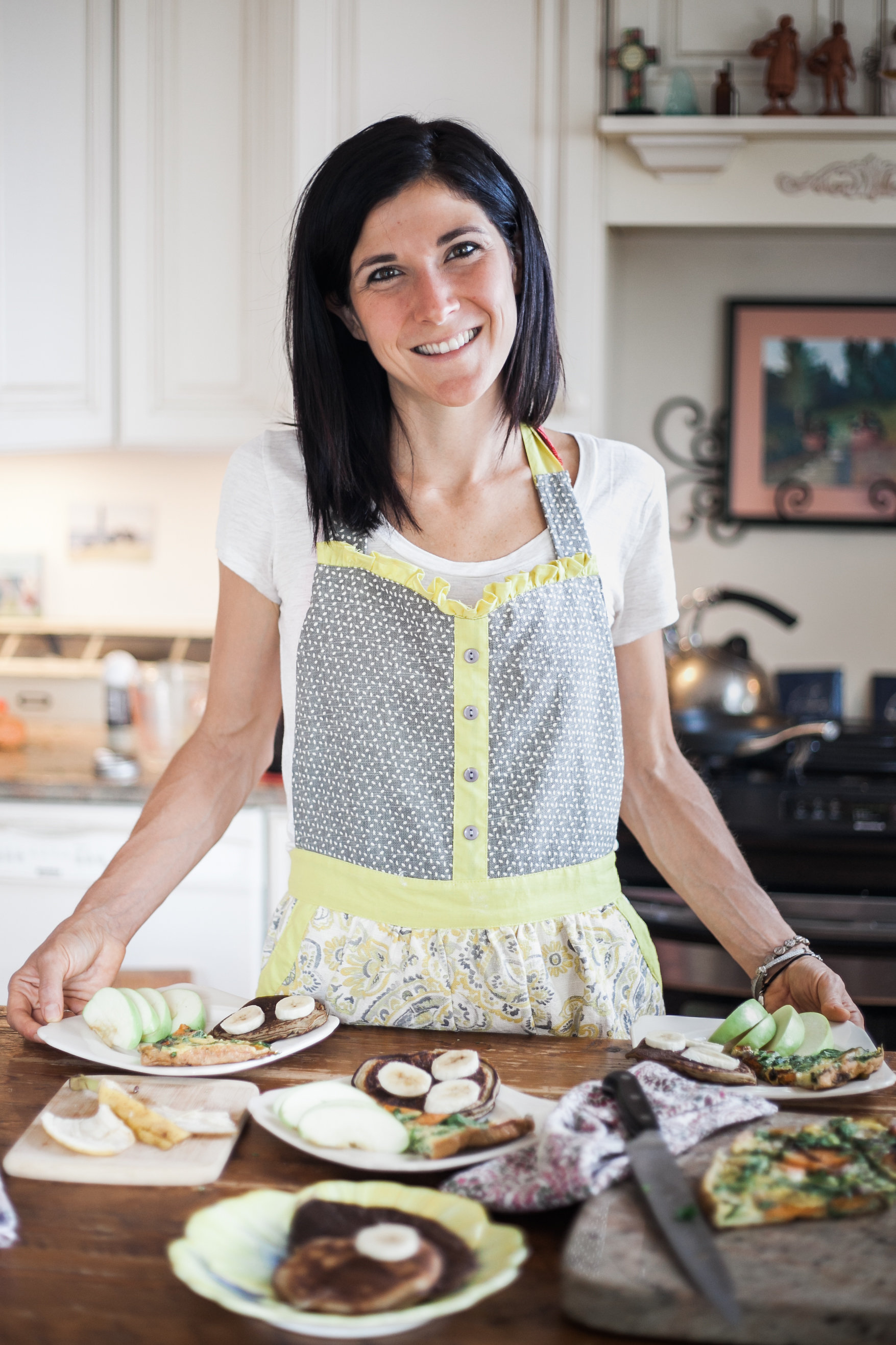 Hi, I'm Caitlin. If you're seeking a resource for creative twists on healthy food recipes and generally trying to find balance in living a healthy, yet satisfying life – you've found it! 
Welcome to Star Infinite Food.
This Salmon Scampi only requires 6 ingredients to make. It is flavorful and makes the perfect lunch and dinner!
This cauliflower rice burrito bowl makes a healthy whole30, gluten-free and grain-free meal that is packed with lots of veggies and protein! They are filling and packed with amazing flavors.
These sweet potato toasts are one of the easiest meals to make. They are perfect to serve for all three meals and can be made vegan and gluten-free.