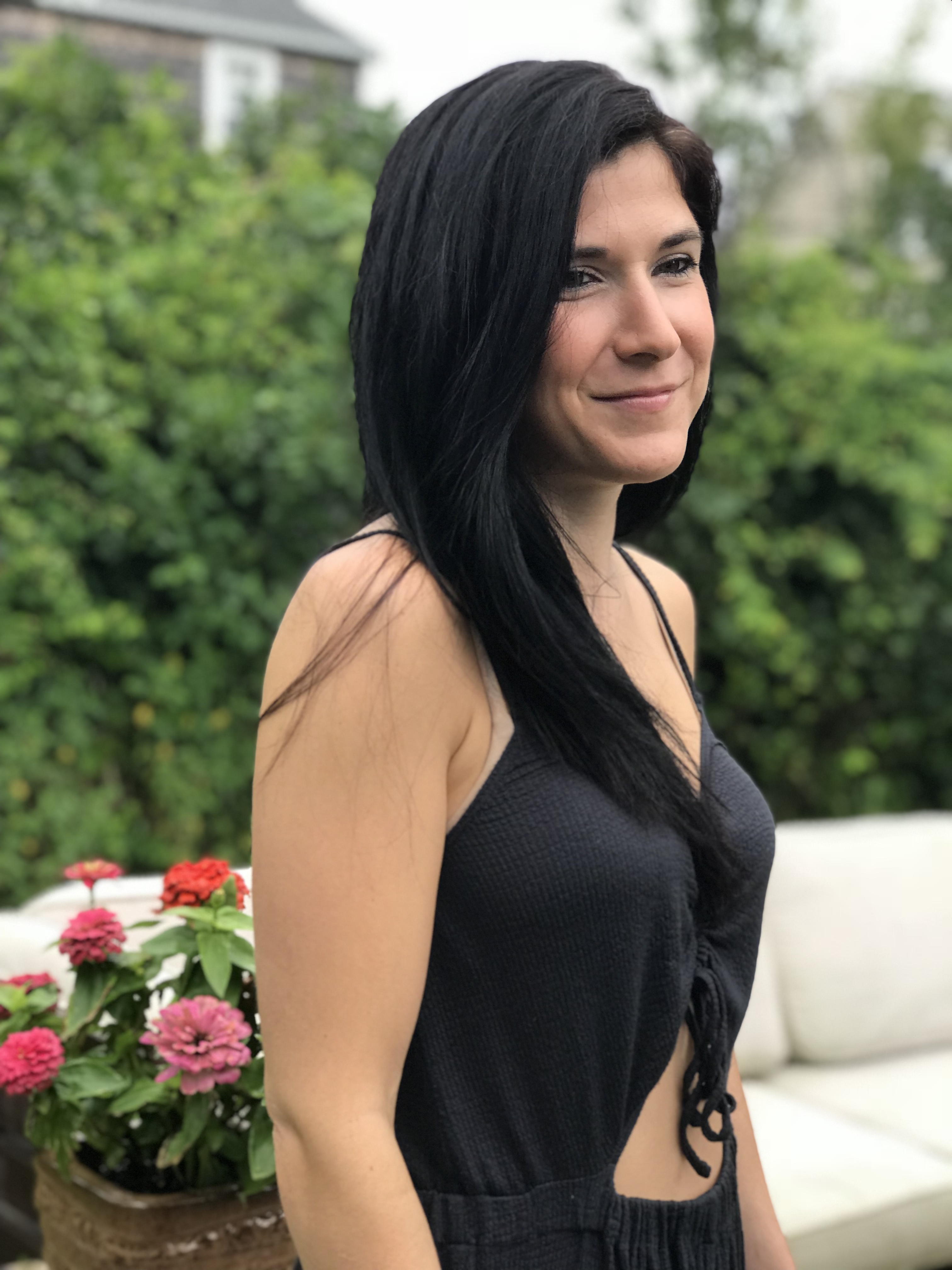 Hi! I'm Caitlin, founder of Starinfinitefood.com which features fun, delicious and wholesome recipes for every day. I am 30 years young and live in Boston, MA. My kitchen journey started when I was five when my brothers taught me how to make pancakes. I never stopped cooking. The kitchen is the one place I feel at home, no matter where I am. I enjoy incorporating fresh, organic and sustainable foods when creating a dish. I also specialize in allergy-friendly and diet-specific cuisine.
I graduated Boston University with a bachelors in Advertising and Business, and I worked in the marketing and PR field for a few years. That career path did not "feed" my soul. I left to pursue my true passion: health and food. Though I do have experience in the restaurant and catering industry, I have found that my true culinary fulfillment is having creative freedom in the kitchen. I live to create recipes that are not only simple, but also made from mainly whole foods. Most importantly, my recipes are full of flavor.
I started my Instagram account as a personal journey for restoring a healthy relationship with food after some emotional struggles, and it has expanded to become so much more. I love sharing with my followers on a daily basis. I hope to show you that eating and living a balanced and healthy lifestyle is not boring!