This week on Star Infinite Food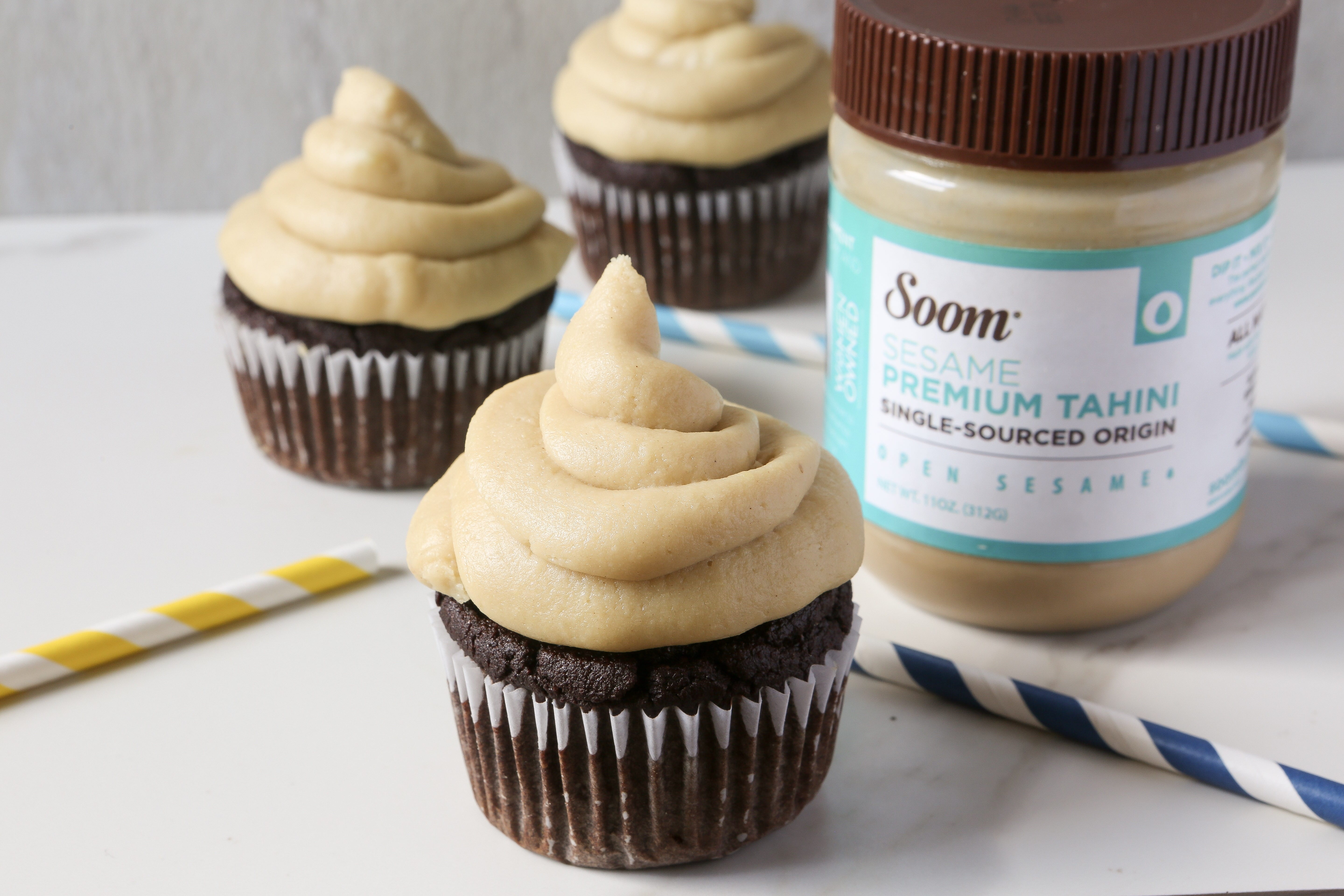 The new Star of the Table is CHOCOLATE
Who doesn't enjoy sweets now and then? You can create chocolate dishes using actual bar chocolate, cocoa powder, and a combination of various ingredients that replicate the taste of chocolate with out giving up the taste you're looking for. What is your favorite chocolate-flavored dish or treat? Try one of my recipes below, and be sure to comment if you give it a try!
Always interesting to hear from my followers! Drop me a message with your favorite take on a recipe involving this week's Star of the Table. >> CLICK HERE
This Week's Star of the Table
Check out these posts featuring our Weekly Star of the Table.
You can always sign up to get these posts directly in your Inbox.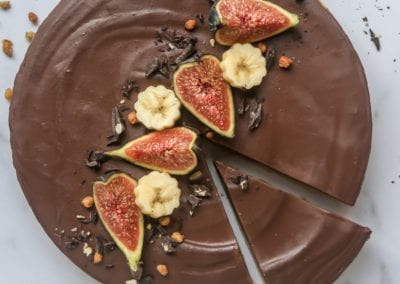 Tarts are probably one of my favorite desserts. They can be light or decadent, and the flavor possibilities are endless. Chocolate will forever have a place in my heart, and this chocolate banana tart is my go to when I'm looking for an easy but fancy dessert. This recipe doesn't call for any ... Read More
No Results Found
The page you requested could not be found. Try refining your search, or use the navigation above to locate the post.
Recent Popular Recipes + Posts 
I love spiralized veggies. They soak up the flavor of sauces so easily, they are tender and most of all fun to eat! I've tried zucchini, beets, sweet potatoes, butternut squash, carrots…but cucumber! If you don't have a spuralizer, I do recommend purchasing one. They are most simple ... Read More
Find what you're looking for