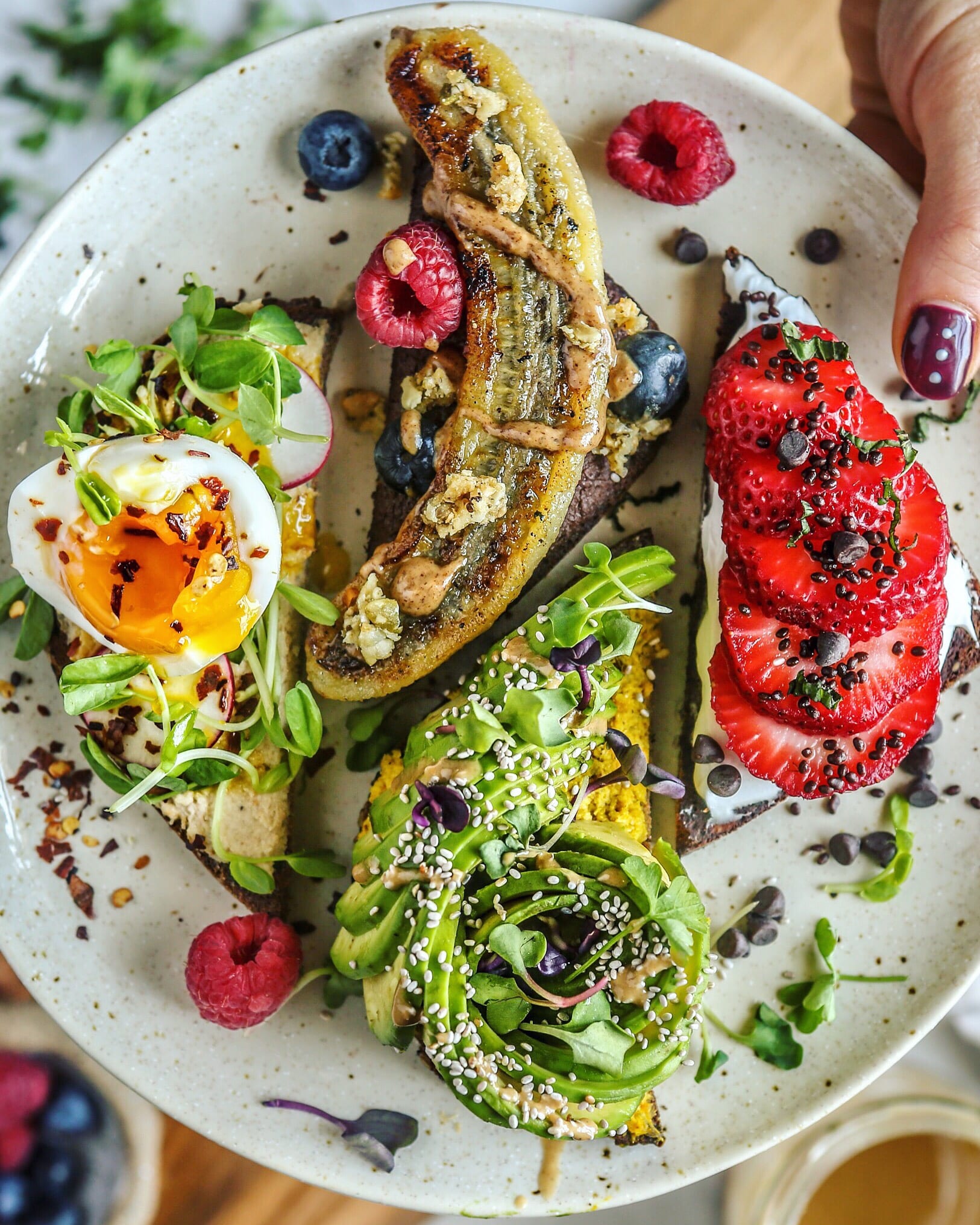 I love hummus don't get me wrong, but sometimes I eat too many beans and I want the flavor of hummus! This spread is unreal!! Truly, perfect consistency and tastes very similar to hummus…but no beans! I did 3 flavors ….plain, chocolate and curry…and I love them ALL! See details below.
Ingredients:
One whole roasted cauliflower (cut up and drizzled with olive oil, roasted on 450 for 30 minutes)
1/4 Cup tahini
2 tablespoons of lemon
1/2 teaspoon Himalayan salt
Directions: place all ingredients in food processor, while cauliflower is still warm and process until smooth. Scrape down sides if necessary.
If you want to make one flavor you can multiply one of the following recipes by 3! To make the 3 flavors, I divided the mix into three. To make the CHOCOLATE: I mixed one of them with 1 tablespoon maple syrup and 2 tablespoons of cocoa powder. To make the CURRY: I mixed the second with 1 tablespoon of curry powder and some red pepper flakes. To make the PLAIN I mixed the last one with 1/2 teaspoon garlic powder (or fresh garlic), 1/2 teaspoon cumin and red pepper flakes.