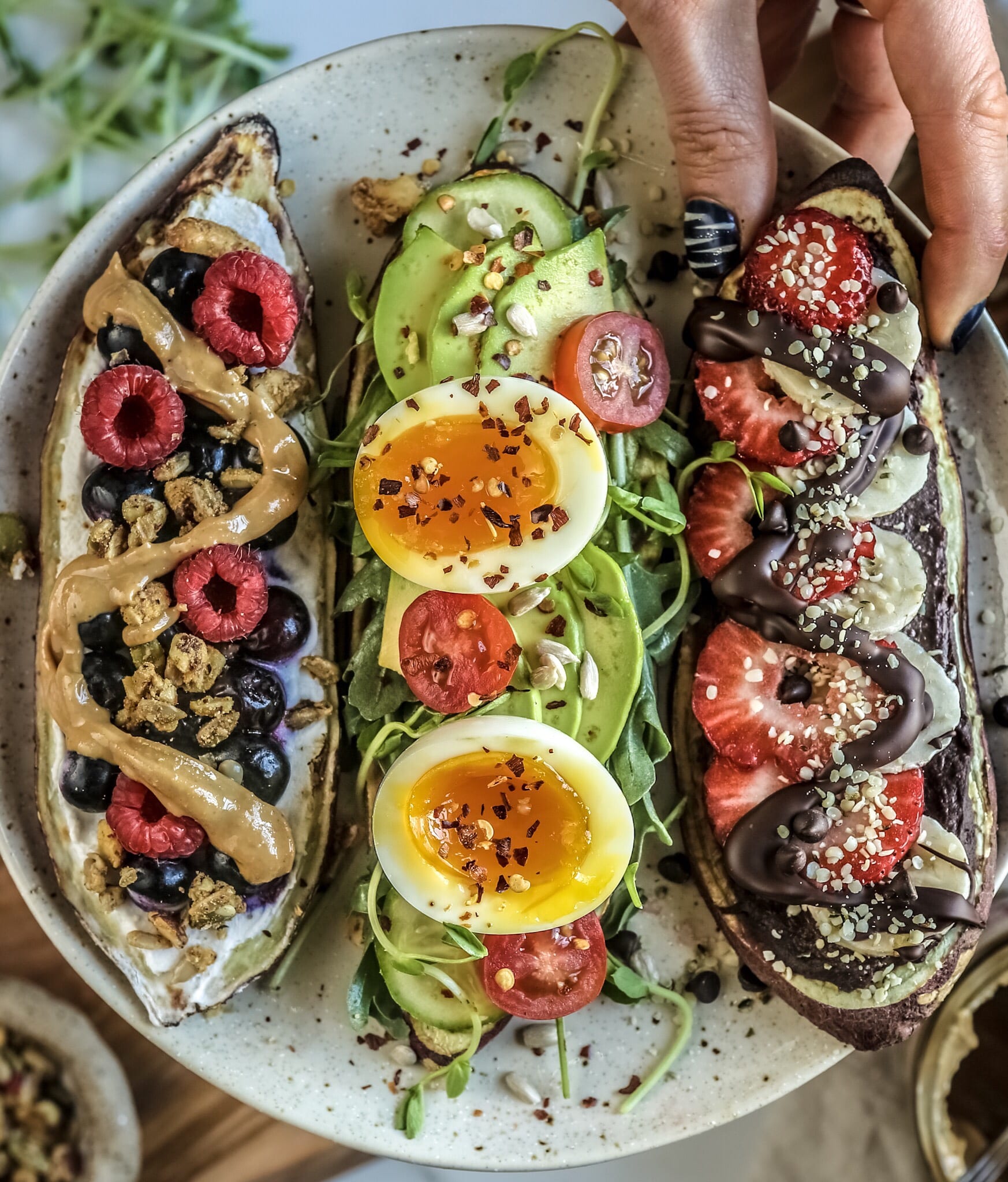 Ok, this spread is my new favorite. It tastes like brownie batter and it's sugar free and fruit-free! ⚠️ Warning: it is addictive!! I topped my toast today with some and it was magical. Recipe below! Enjoy loves!
Recipe:
1 LARGE Japanese sweet potato (peeled, cubed) steamed
2 tablespoons almond butter
1/2 cup almond milk
1 tsp vanilla
1/4 tsp salt
1/4 cup cocoa powder
1 scoop of chocolate protein powder (I used MRM chocolate mocha)
Place all ingredients in food processor and blend until smooth. Add more almond milk if it's too thick.