Real Food Every Day
30-minute meals for a healthy, balanced life
The recipes I have selected for this book are intended to inspire you, shape you, and develop your confidence in food with simple and easy -to- follow steps using wholesome ingredients. I offer a variety of options, from plant-based to animal-based to some fun healthy treats.
Side note: I have a BIG sweet tooth, and enjoy dessert every night. By re-creating my favorite desserts in a more nutritious manner, I can satisfy that sweet tooth and still feel nourished. It's all about balance.
Reinventing my favorite childhood meals, memorable restaurant spreads, and traditional "comfort" " foods in a healthy way is where I thrive. With these recipes, I will teach you to do just that, and prove eating real food everyday can be a satisfying experience all the way around.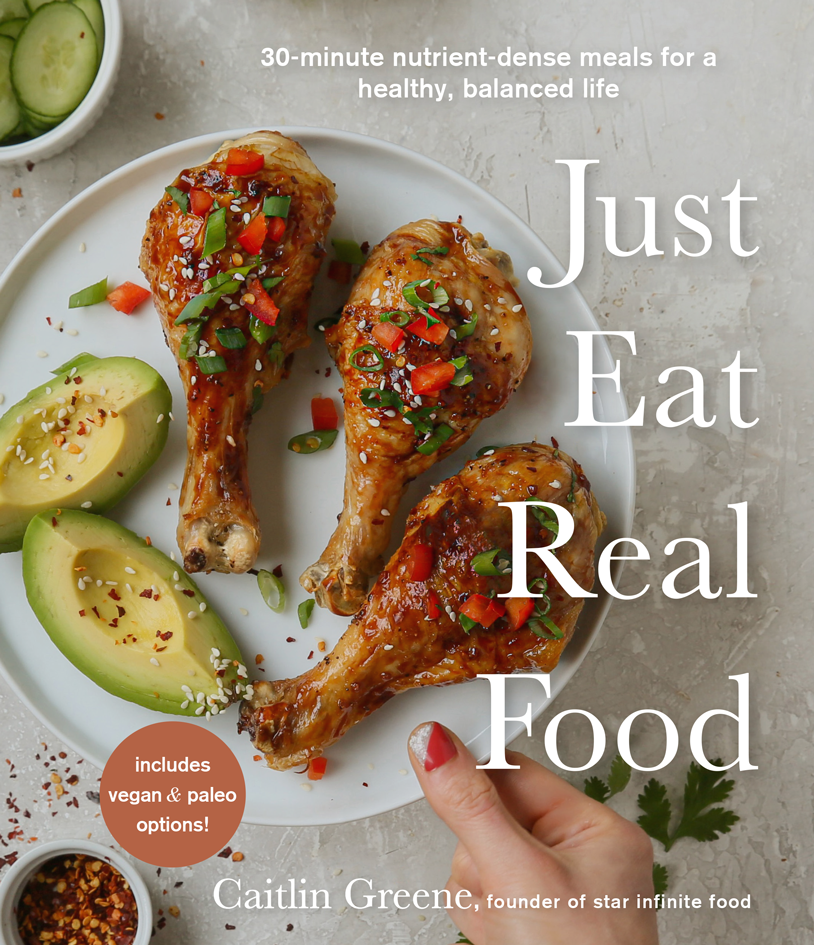 "Caitlin's book exemplifies the meaning of food as medicine. Her recipes are full of colorful, nourishing ingredients that make healthy eating approachable, fun and delicious! The presentation is always so creative and the meals are always drool-worthy!"
Yumna Jawad, creator of Feel Good Foodie
"Caitlin's gorgeous cookbook is a recipe roadmap that can be used to nourish your mind and body. Loaded with wholesome healthy recipes, her passion and dedication to healthful living shines through. After flipping through the pages, it was clear that all of her recipes are approachable and delicious! What more can you ask for?"
Sarah Thomas-Drawbaugh, Founder of Healthyish Foods
"Caitlin makes healthy eating approachable, beautiful, and most importantly flavorful! From nutritious meals for busy people to sweet treats you won't want to share, I'm in awe of Caitlin's creativity and passion for good food."
Lindsay, creator of The Toasted Pine Nut and author of Cauliflower Power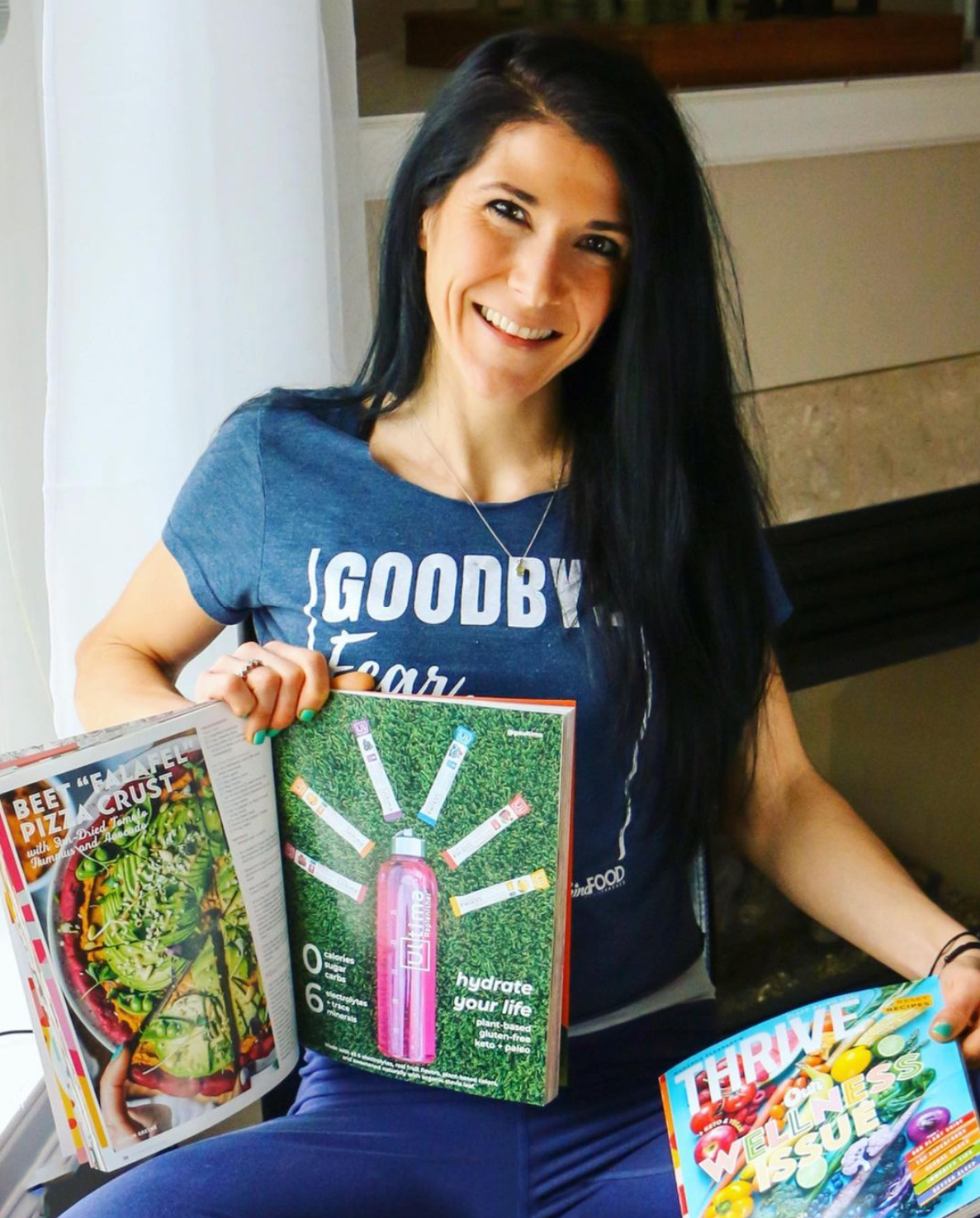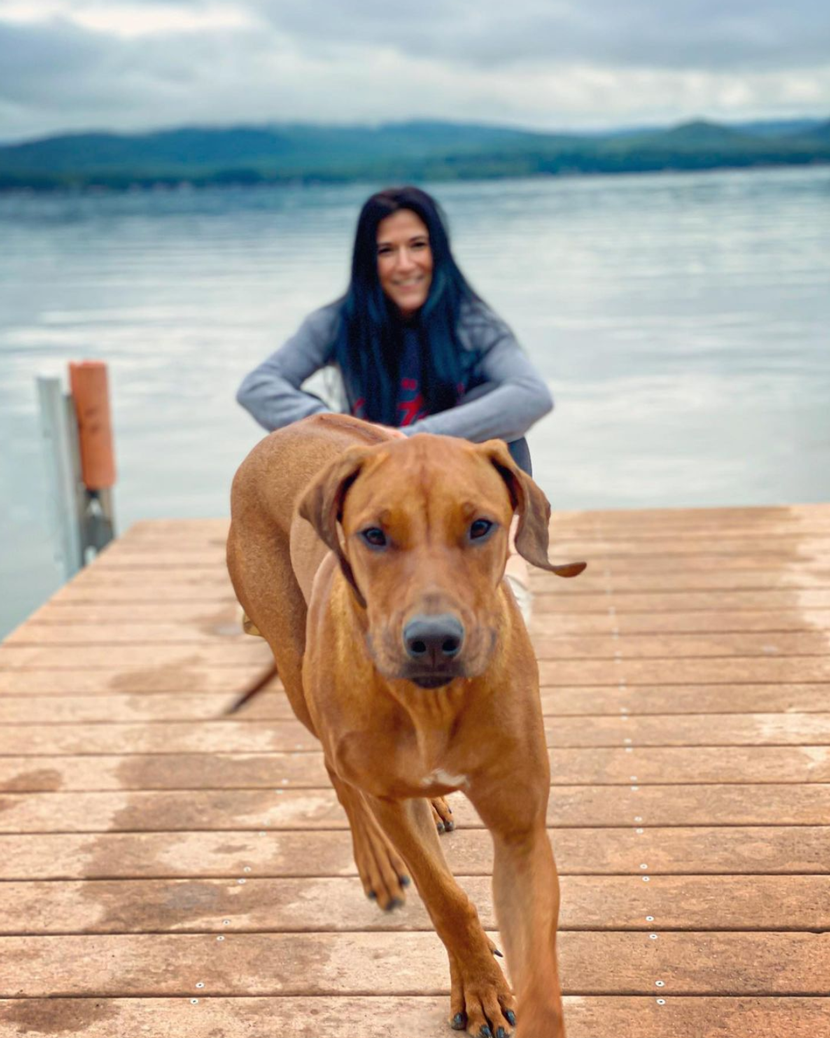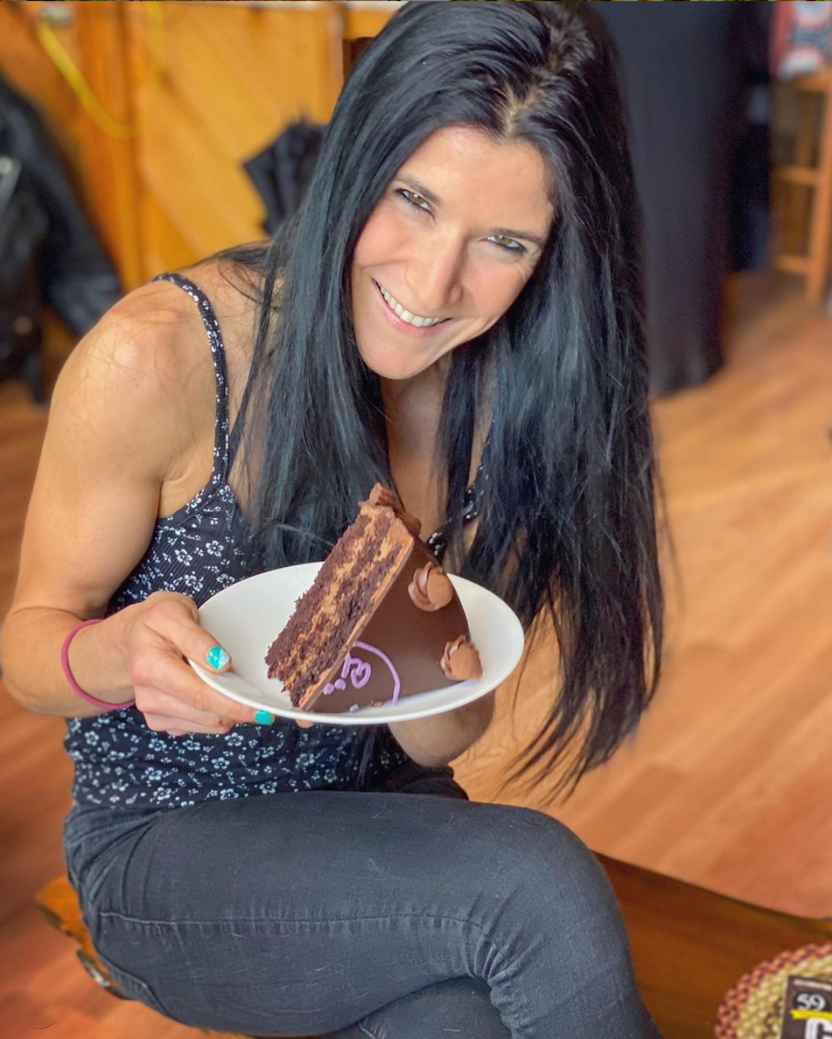 About Me
 Hello! It's been a busy year here at Star Infinite Food!! Lots of good things coming, and I can't wait to share with you. Let me introduce myself to you: 
I'm Caitlin Greene, Boston based, 32 in a few weeks…Virgo through and through.

I just finished writing my first book and my cookbook will be on the shelves in just months 🤗 You can order your copy now!

I live with my fiance, Tony, and our dog, Ona. While  Tony and I have only been together 2 years, we've known each other for over 10 (we met when I worked at a health food store that he managed)! He is the absolute yin to my yang. He has three amazing kids who I adore.

I love to work out. I also love to eat entire pints of ice cream in one sitting. I also cannot go a day without eating chocolate…I've tried, fail every time 🤷‍♀️ Not mad about. 

I am a workaholic and a perfectionist. However,  I also LOVE what I do: This is the third business I've owned and managed since leaving my corporate career 8 years ago.

I'm the biggest klutz…I constantly fall, hit my head, burn myself in the kitchen…I've been like that my whole life 🤪

I have some exciting things planned for Star Infinite Food in the pipeline this year and can't wait to share.

My "last" dinner would be a New England boiled dinner if I had to choose…lobster, steamers, clams, shrimp….butter 😋

I truly love veggies…I have never been a picky eater, even as a kid…everything you see here I truly do love to eat.

I'm more of a "tomboy" than I am "girly"… but I do love having a fresh manicure 💅

I was a big party girl in high school and college…nowadays I'm in bed by 9:30 most nights.

I can pop open a bottle of champagne like a boss 🥳
Order your copy of "Just Eat Real Food"
from your favorite cookbook retailer
Special thanks to my publisher Page Street Publishing.  My book has 168 printed pages with a planned publication date of March 9, 2021.  Look for ISBN#: 9781645672234
Connect with me on Social Media
Join other fans of Star Infinite Food and engage with me on my various social media accounts. Have you tried a recipe?! Let me know how you liked it. Got a great substitution or twist on some of my favorite dishes and ingredients? Post a picture or video and tag me @StarInfiniteFood or use #StarInfiniteFoodie to add your voice to the conversation!