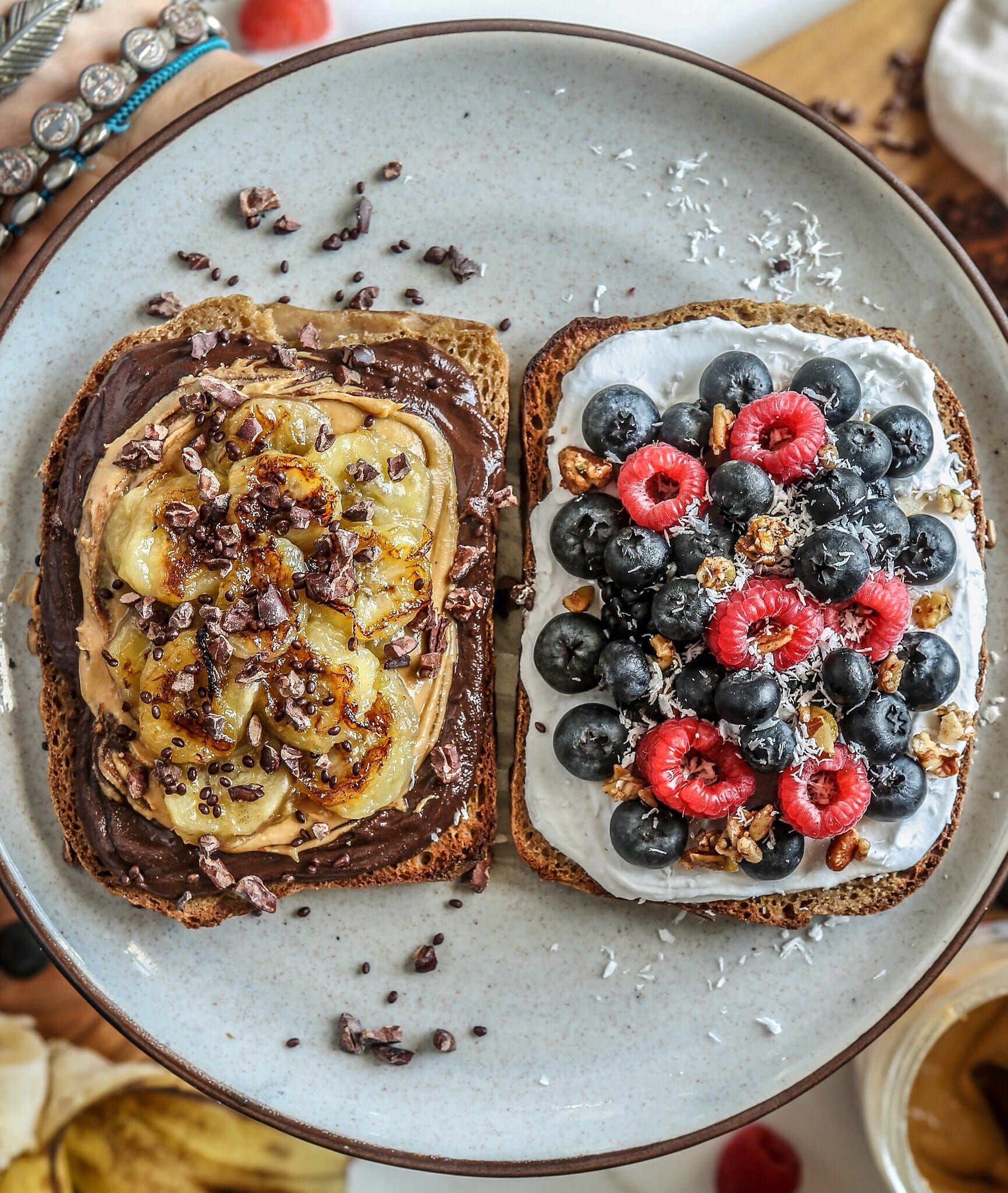 Ok, I am a hummus lover but this was my first attempt at a dessert hummus and it was amazing…definitely will be repeating this one and experimenting with some new ones! I added chocolate mocha plant protein for an extra kick of protein and flavor! Served it on some toast and it was fantastic!
Recipe:
2 tablespoons almond butter
4 dates (preferably soaked or chopped up)
1 can of chickpeas
2 tablespoons cocoa powder
2 tablespoons MRM chocolate mocha protein
2 tablespoons of NuNaturals chocolate syrup OR maple syrup
1 teaspoon vanilla
1/2 cup almond milk
Place all ingredients in a food processor and blend until smooth.