Enjoy Endless Possibilities
Fresh, organic, and sustainable ingredients can be come the STARS of your table in so many different combinations. It doesn't take magic to make the flavors dance on your tongue, just a little creative thinking will have you pairing healthy ingredients in new and wonderous  ways.
Visit the Recipe Box
from our Product Partners
Discounts & Specials just for you.
It's that time again…
Yep! It's the perfect time of year to enjoy the bounty of the earth. I've whipped up some dilectable fall inspired recipes that should get you ready in the mood for making the best fall treats your mouth has ever tasted.
It started with a decision to make some changes, add some accountability to the process by blogging. Next thing you know, here we are 3+ years later…with several hundred recipes for healthy, tasty meals and snacks. 
If you're looking for recipes that incorporate fresh, organic and sustainable foods you have come to the right place. I also specialize in allergy-friendly and diet-specific cuisine.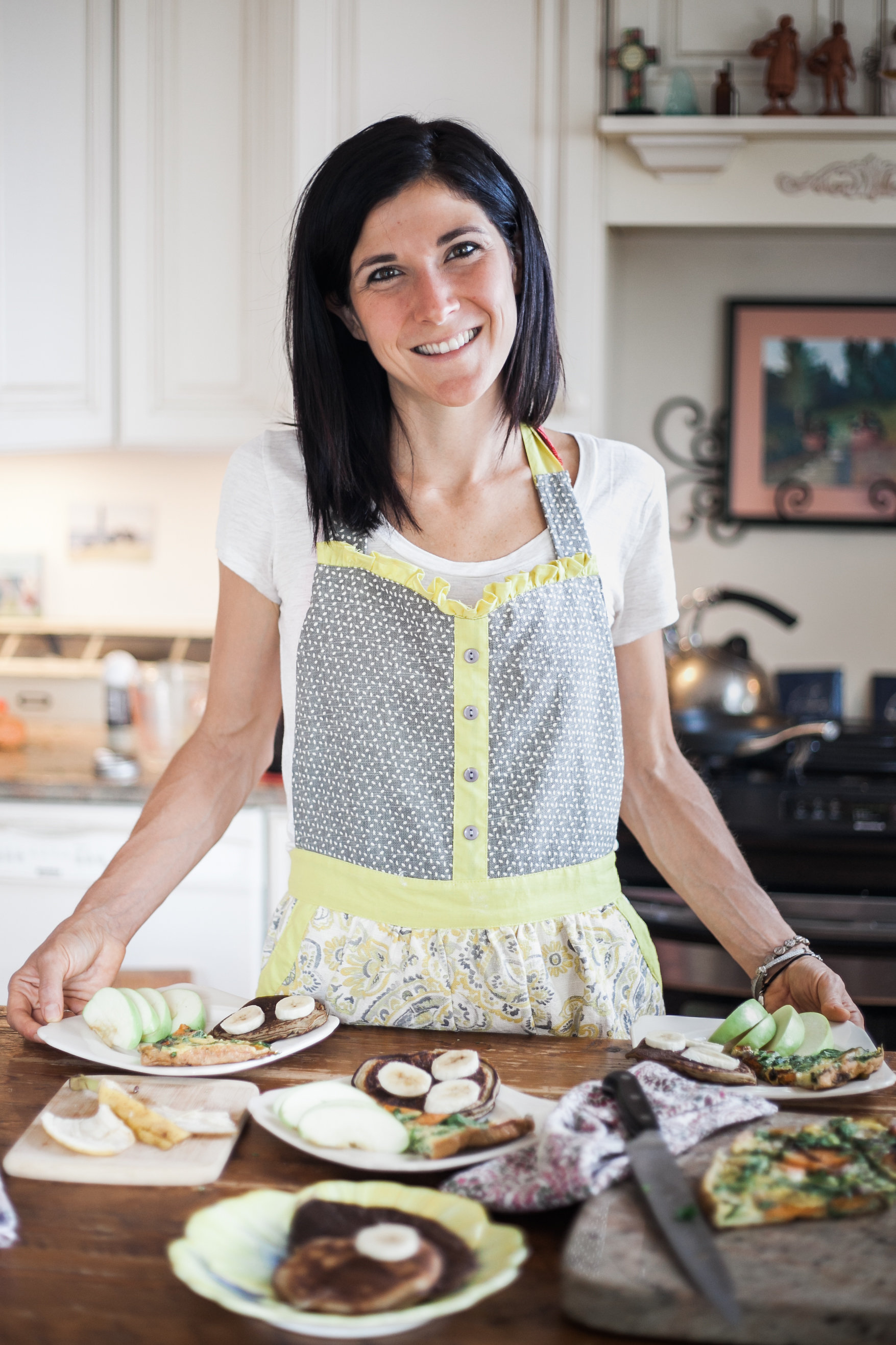 Hi, I'm Caitlin. Welcome to Star Infinite Food.